Experience and results in
Partners & Clients
Ausdauer und Entschlossenheit gepaart mit Charme und Überzeugungskraft sind unter anderem Simion Hurghis´ Eigenschaften, die seinen Unternehmungen nachhaltig den Erfolg sichern.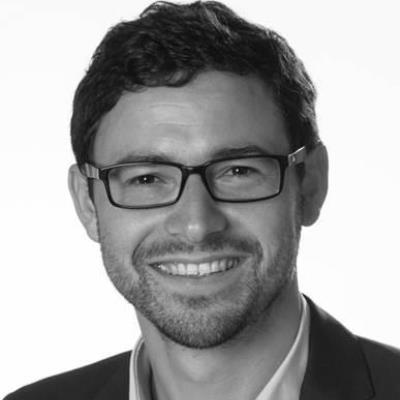 Mag, Dr. Andreas Kuchler
Geschäftsführung, Tourismusverband Villach
Das Team des Unternehmens Phansy hat sich als langfristiger, vertrauenswürdiger und ständig erreichbarer Partner in IT-Angelegenheiten bewiesen.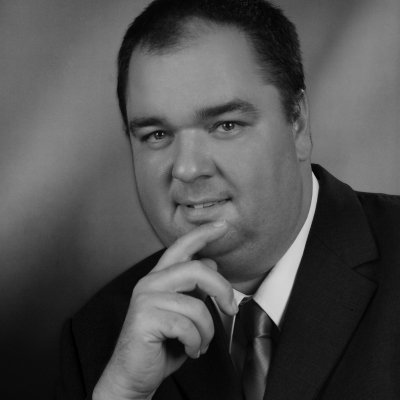 Dr. Peter Ramharter
CEO WTG
Simion ist ein hart arbeitender, loyaler Mensch mit einem ausgeprägten Gerechtigkeitssinn. Diese Eigenschaften unterstützen Ihn bei seinen unternehmerischen Tätigkeiten und werden Ihn noch weit bringen.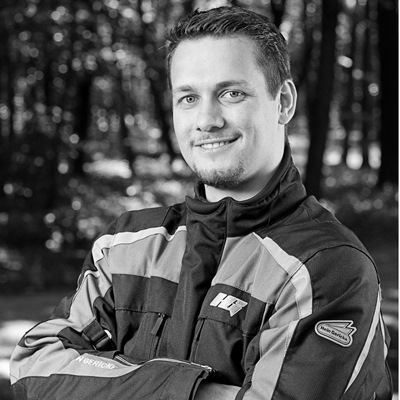 Andreas Walder, MSc
Techniker
Va multumesc pentru profesionalismul de care ati dat dovada. Ma bucur foarte mult de homepage, cu atat mai mult cu cat pot edita singura evenimentele si tot ceea ce tine de poze, galarie s.a. Va voi recomanda cu placere mai departe si mi-a facut de asemenea o deosebita placere sa lucrez cu voi!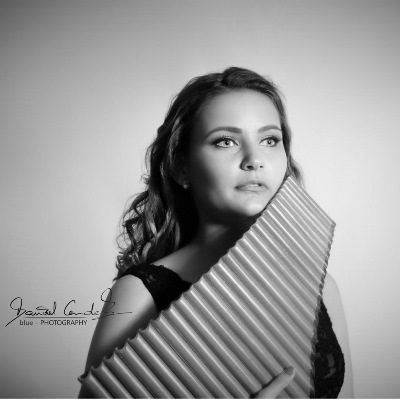 During our cooperation Simion made use of the available resources and achieved measurable results. Simion is trustworthy, hard-working and communicates directly.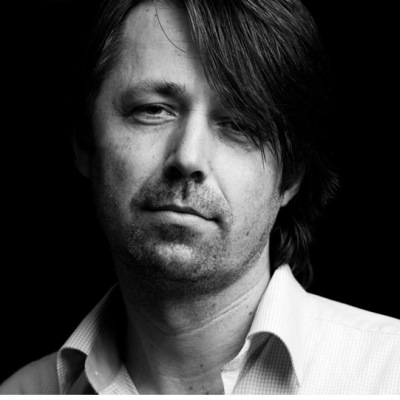 Mr. Hurghis organized the first ETIA Students' Conference "Diplomacy in Times of Energy Transition and Climate Change" in cooperation with the Federation of Austrian Industry, an endeavour where he proved his exceptional organisational skills and his ability to focus on the big picture without losing track of relevant details.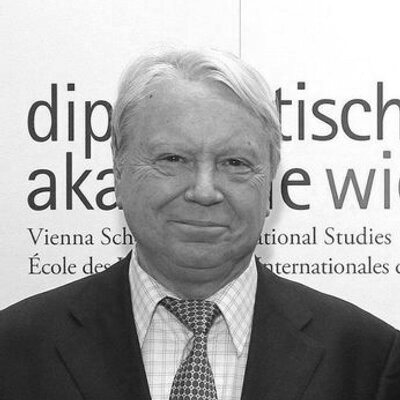 Dr. Hans Winkler
Ambassador
Mr. Hurghis has a very ambitious personality which enables him to target, commit on and achieve his goals in the same time being able to remain flexible.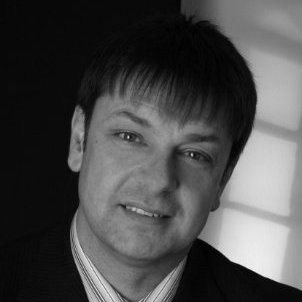 Ing. Karl Steinegger
Senior Project Manager
Simion is a serious young man with extraordinary determination. Once he sets his goal, nothing stops him, and I have been amazed at what he can accomplish. Yet Simion also has a sensitive and playful side that makes him fun to be with in social settings.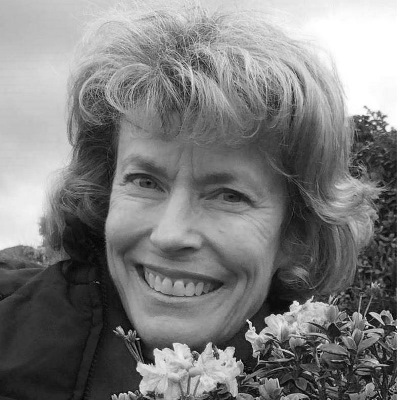 Rinda Reiss
retired, mentor
Sanasoft ist ein sehr flexibles System, das auf meine Bedürfnisse eingestellt ist. Was mir gut gefält ist die Möglichkeit der Individualisierung und es gibt einen guten telefonischen Support.

Dr. Michael Kisser
Chirurg, Viszerlachirurgie
Ich brauche eine Kommandozentrale bei der ich in wenigen Sekunden weiß was der Patient hat und hatte. Der Rest muss funktionieren, habe sehr viele Patienten und habe dann keine Zeit für Experimente. Das alles bietet Sanasoft an.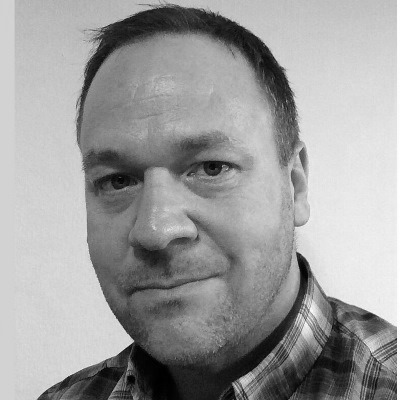 Dr. Christian Fürst
Facharzt für Urologie und Andrologie
Am nützlichsten ist die flexible Datenbank von Sanasoft, die Updates mit der Apotheker-Datenbank und an den Patienten angepassten Informationen durch das benutzen von verschiedenen Werkzeugen, die ich mir beliebig auswählen kann.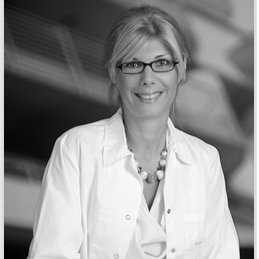 Dr. Birgit Erlacher
Fachärztin für Hals-Nasen-Ohrenheilkunde
An Sanasoft mag ich, dass ich in den von mir erstellten Bildmaterial zeichnen und editieren kann mit auf meine eigenen Bedürfnisse zugeschnittenen Anwendungen und die Einfachheit der Anwendungsbereiche: man benutzt ausschließlich die benötigten wichtigen Funktionen. Zusätzlich, das Vertrauen in das Unternehmen in Hinsicht auf Patientendatensicherheit und die technische Unterstützung seitens des Sanasoft-Teams durch Fernwartung bei Tag und Nacht ist mir sehr wichtig.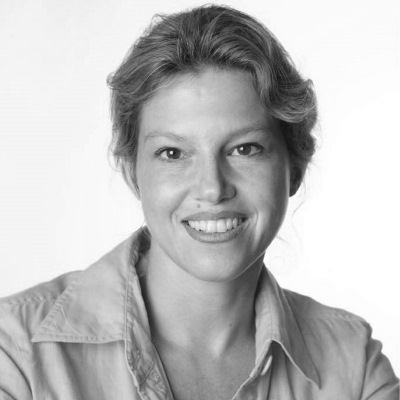 Dr. Sylvia Holle-Robatsch
Fachärztin für Dermatologie und Gefäßkrankheiten
If your business needs structure, transparency and growth, then you should probably contact Simion. Simion is very focused and clear in business consultancy, his decissions are very well thought through and his handling is action. It is an honor working together with Simion.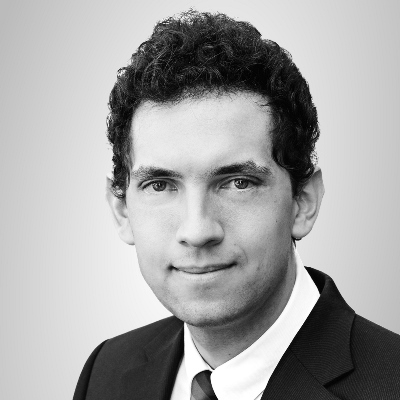 Ing. Tudor-Octav Ples
CEO Sanasoft
I am ready to help and asking questions is for free. I am always happy to share my skills and knowledge with no obligation. For any inquires related to my area of expertise,
Work…
Entrepreneur (proven models in tech services, healthcare and gastronomy). Adventurer (motorbiker and interviewer: www.thoughtSeekers.com). Writer (published "On the development of consciousness", a short writing which proposes to unlock the meaning of life from a personal perspective). Simion was born in Brasov, Transylvania/Romania, in 1987. After graduating from the high school "Andrei Saguna", he continued his studies with a bachelor in International Business at the Vienna University of Business and Economics and a master in Environmental Technology and International Affairs at the Diplomatic Academy of Vienna and Technical University of Vienna. He started his entrepreneurial endeavours in his campus dormitory room while still in the university. Until now he initiated more than 20 businesses, prototypes and projects which he tested on the market in order to validate or invalidate them as fast as possible. /br> He was lucky enough to have great colleagues, co-founders and friends. He is paasionate about Tae-Kwon-Do (black belt in 2016) and motorbiking (traveled more than 80.000 km in Europe and Asia interviewing people who achieve the extraordinary with ordinary means).